New Brunswick Association of Occupational Therapists
Occupational Therapy as a Career
Qualifications of Occupational Therapists
The New Brunswick Association of Occupational Therapists (NBAOT) is the provincial professional and regulatory body for more than 350 practicing OTs in New Brunswick.
university education with an undergraduate or post-graduate Occupational Therapy degree;
completion of a minimum of 1000 hours of supervised clinical fieldwork;
successful completion of a national certification examination;
practitioners in New Brunswick must be registered with the New Brunswick Association of Occupational Therapists.
University Programs
From the Association of Canadian Occupational Therapy University Programmes (ACOTUP)
Occupational therapists (OTs) work with people and communities to promote, restore and maintain health.
Some examples of what OTs do:
Adjust work areas to reduce injuries;
Plan accessible home, school, workplace design and renovations;
Provide client and caregiver education related to the implications of the disease process on daily living and develop and practice solutions to daily challenges;
Teach communication and interaction skills such as assertiveness training;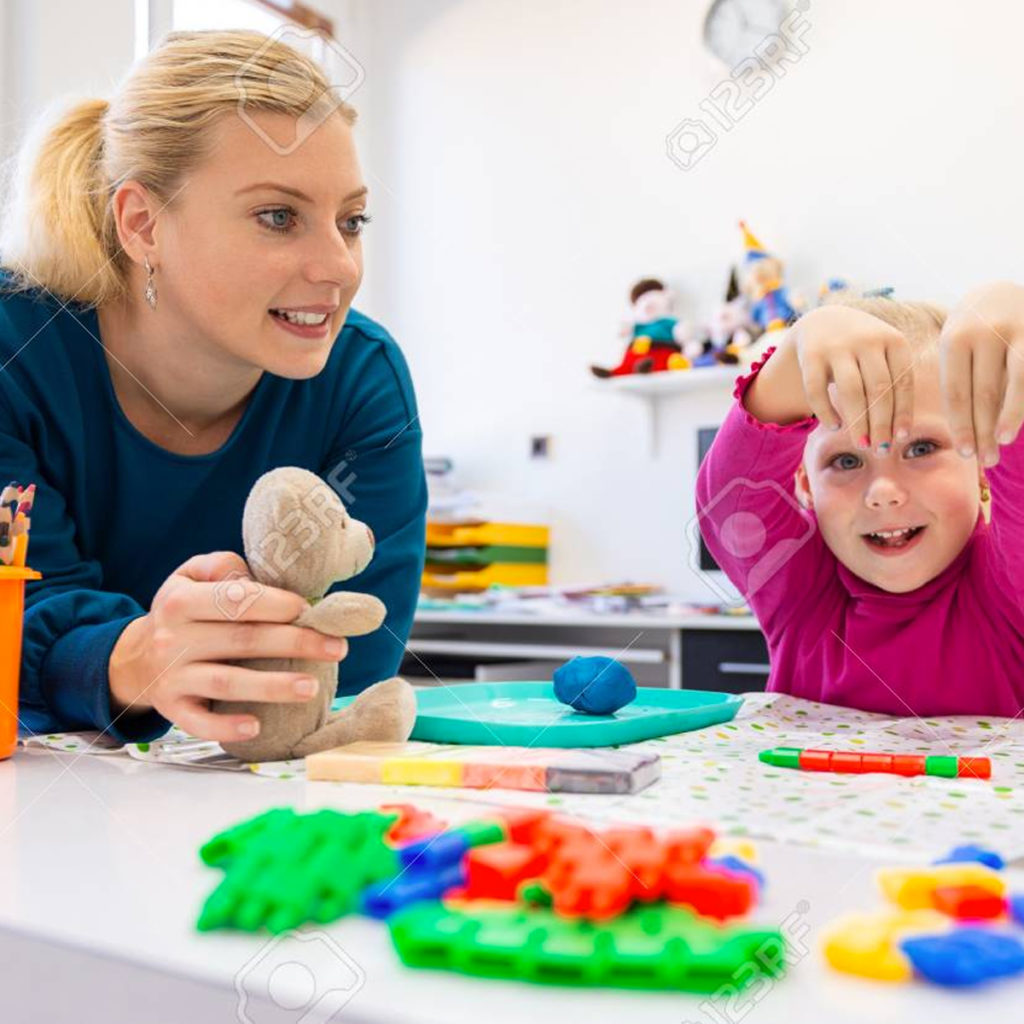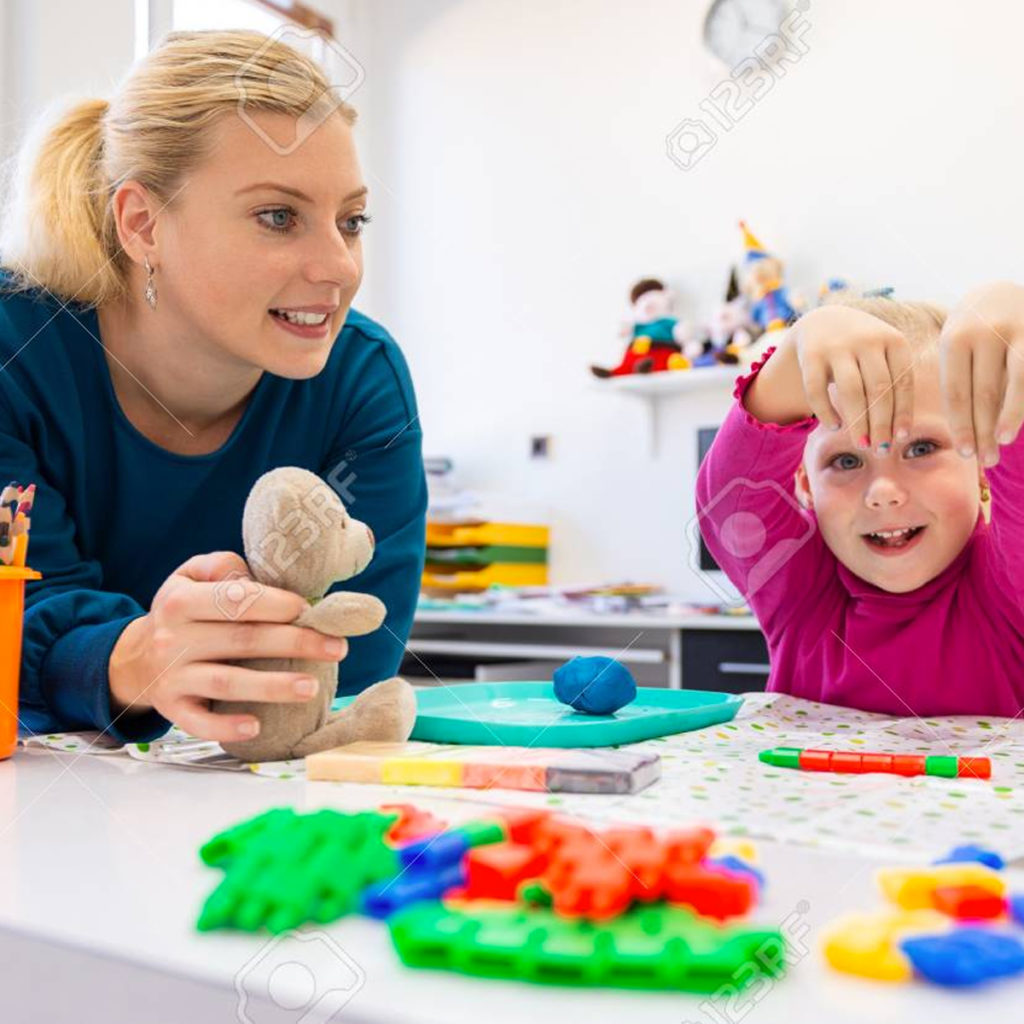 Assist in improving existing function such as how to plan, pace, prioritize or use good posture;
Diminish conditions caused by the disease process by modifying the environment and/or using equipment;
Facilitate the learning of skills required for adaptation and productivity;
Modify activity, equipment and environment to enable people to achieve greater independence, productivity and an improved quality of life.