New Brunswick Association of Occupational Therapists
What is an OT?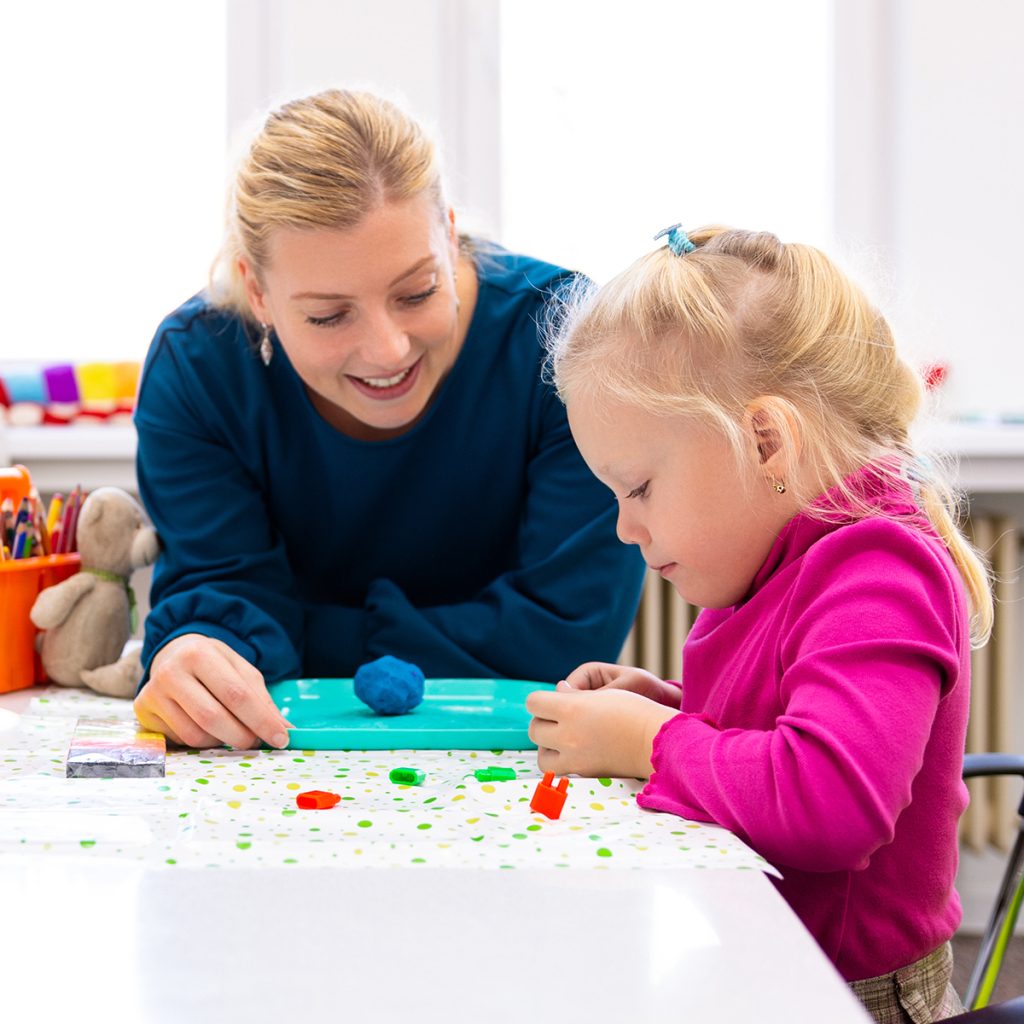 Occupational therapy (OT) helps to solve the problems that interfere with your ability to do the things that are important to you. It can also prevent a problem or minimize its effects.
When an injury, illness, disability or other problem limits your ability to take care of yourself, participate in paid or unpaid work, or enjoy your leisure time- hobbies, sports, spending time with family- then you may want to learn some new skills for the job of living from an occupational therapist.